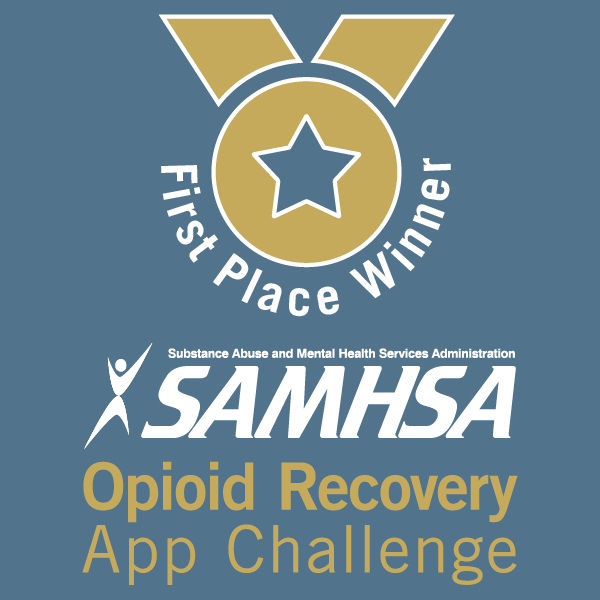 FlexDek MAT Edition was developed by Sober Network, Inc. and is an award-winning smart phone app for Apple and Android that uniquely includes rewards for its use. This first-of-kind app was created by Dr. Harold Jonas and is designed to assist in reducing relapses which could lead to repeat treatment visits for outpatients receiving medication treatment for opioid dependence.
FlexDek MAT Edition won First Place in 2016 in a nationwide technology-based Opioid Recovery App Challenge sponsored by the Substance Abuse and Mental Health Services Administration (SAMHSA).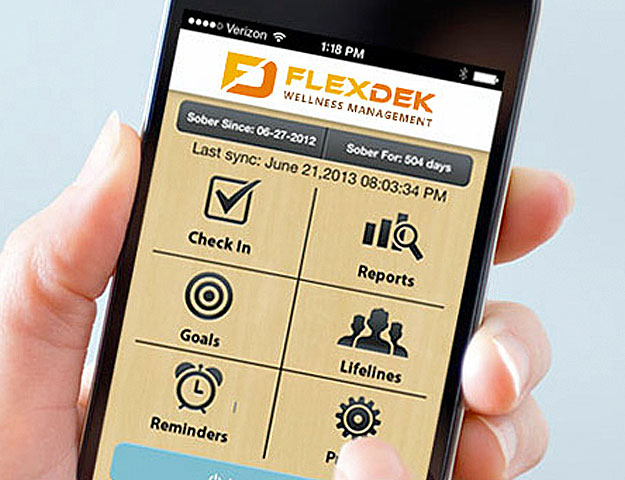 The app provides a method of tracking, connecting and providing accountability for those in recovery. It is data-driven, precise and scalable – making it affordable for insurance and treatment providers – as well as other stakeholders burdened by increasing costs. It allows customized levels of clinical involvement which empowers both care managers – and clients.
For more information on the award-winning FlexDek MAT Edition app call 561-265-1564.